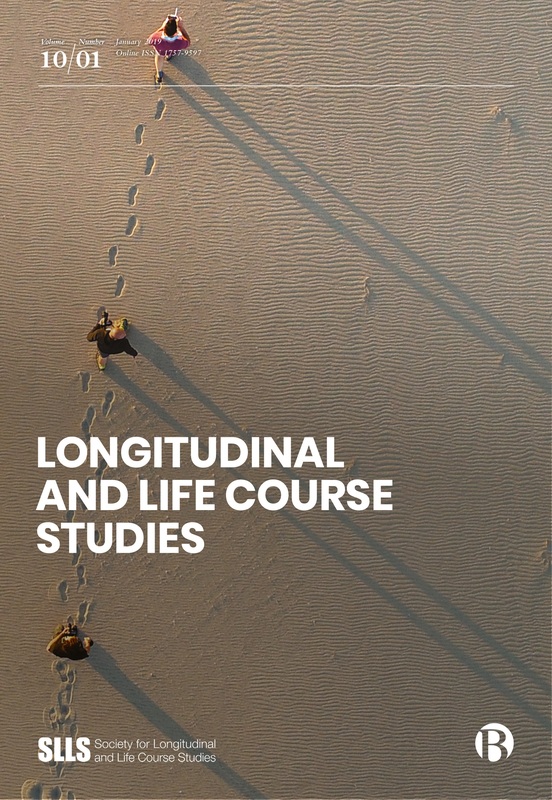 Longitudinal and Life Course Studies (LLCS) is the Society's peer-reviewed journal dedicated to the needs of researchers studying the life course and using longitudinal methods at the interfaces of social, developmental and health sciences. It fosters cross-disciplinary and international endeavours and promotes the creation and exploitation of longitudinal data resources as well as their application to policy issues. It provides an opportunity for scholars at all stages of their careers to publish work crossing disciplinary boundaries which is often beyond the scope of more conventional, single-field journals.
Longitudinal and Life Course Studies is published by Bristol University Press and has an impact factor of 0.9 (2023).
In 2018 it was accepted into the Social Sciences Citation Index®, maintained by Clarivate Analytics, along with their Journal Citation Reports/Social Sciences Edition, and Current Contents®/Social and Behavioral Sciences.

It has been in the Emerging Sources Citation Index since 2016, and is also indexed by Google and by the SCOPUS citation database (since 2014).

Click here to read the latest issue

If you are interested in submitting an article, or would like to propose a special issue, CLICK HERE to visit the Journal website and instructions for authors.

Access to the journal is a benefit of SLLS membership. Not yet a member? JOIN NOW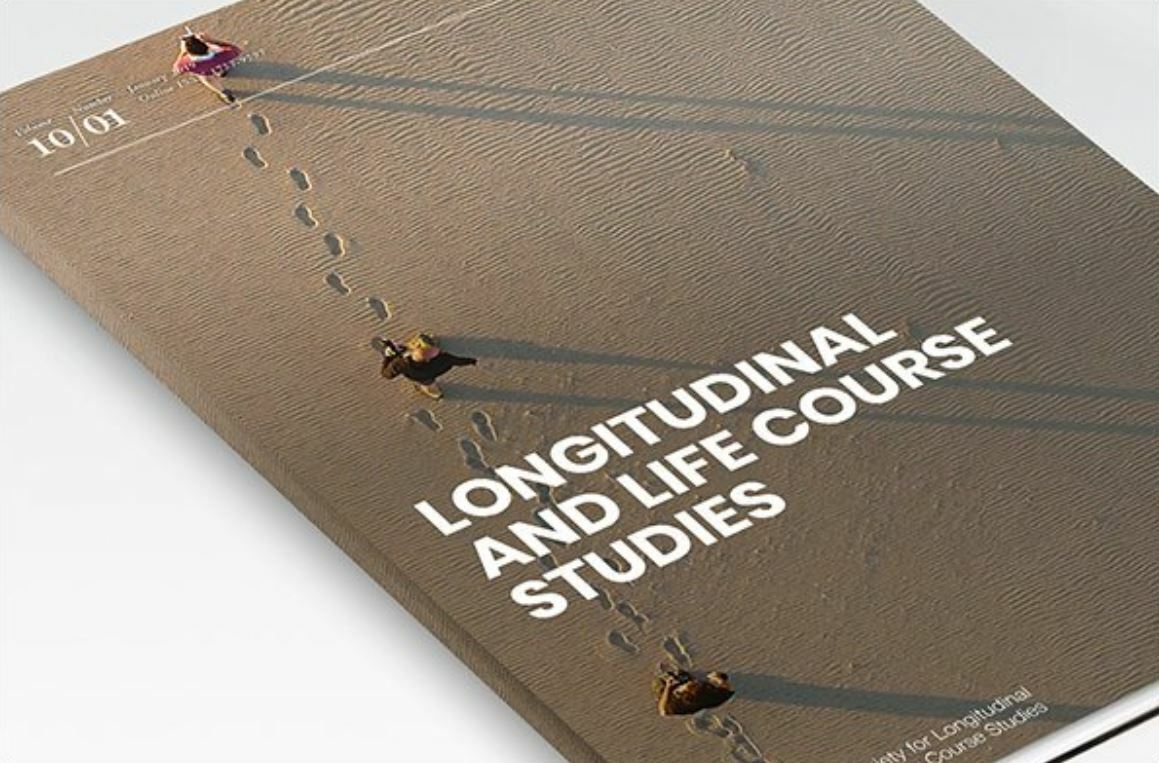 EXECUTIVE EDITOR
Tony Robertson, University of Stirling, UK

JOURNAL MANAGER
Sarah Jeal, SLLS


SECTION EDITORS
Behavioural Sciences and Development
Dale Dannefer, Case Western Reserve University, USA
Health and Population Sciences
Scott Montgomery, Örebro University, Sweden
Social and Economic Sciences
Peter Elias, University of Warwick, UK

Statistical Sciences and Methodology
Sharon L. Christ, Purdue University, USA