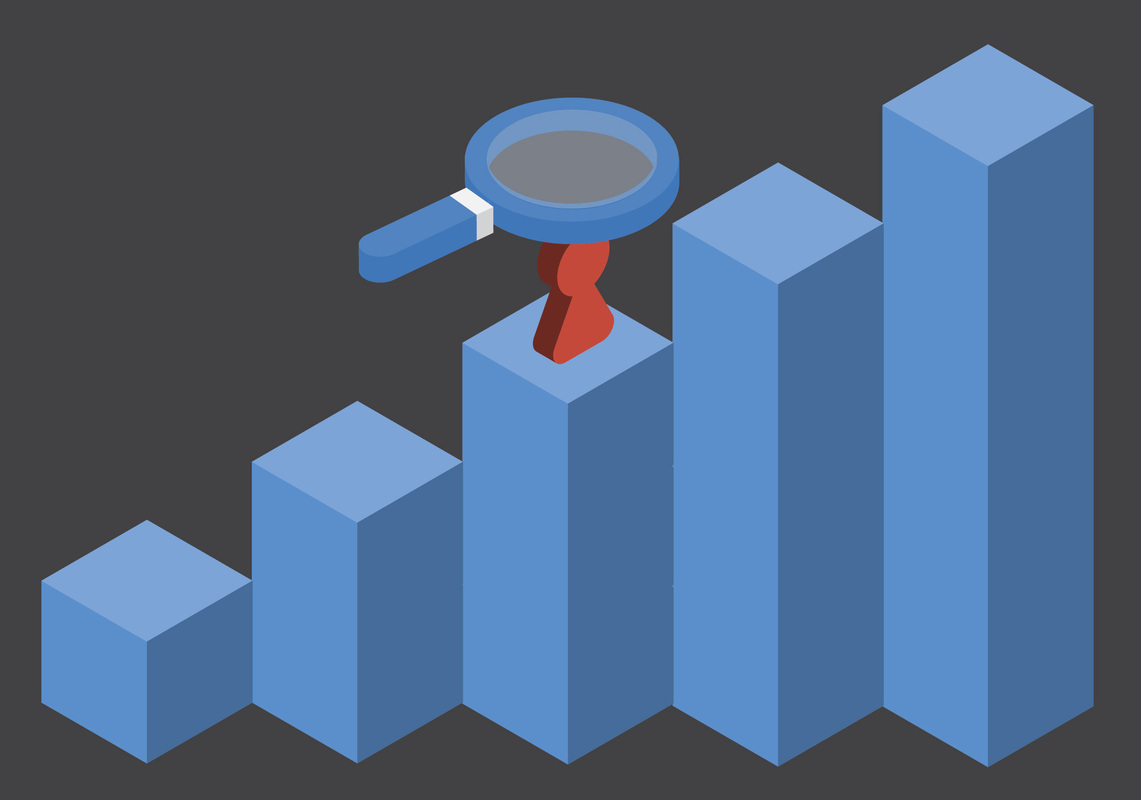 In 2012, Longview, the 'think tank' for longitudinal and life course studies, gave birth to the Society for Longitudinal and Lifecourse Studies (SLLS). The Society has grown as an international association of researchers committed to studies on a wide range of issues, and from a wide range of disciplines, united in their commitment to the value of longitudinal and life course perspectives.

The Society's aims are to:
Promote interdisciplinary and inter-study understanding and collaboration in longitudinal and life course research, and provide a forum for discussion and publication of new ideas about all aspects of this topic.
Promote new thinking about making measurements comparable across studies and across time, while addressing the ethical and data protection questions that may arise in their use.
Promote how best to exploit the potential scientific and policy value of comparing findings within and across societies.