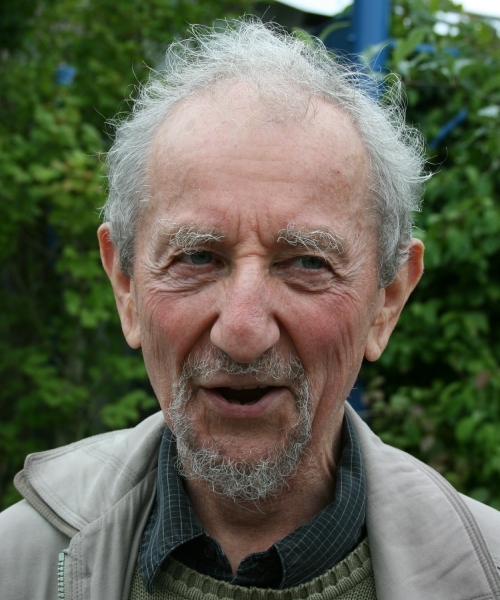 SLLS Harvey Goldstein Memorial Award 2024
This annual award is organized in memory of Harvey Goldstein and honours a scholar who has made a significant contribution in advancing methodologies for life course studies.

The purpose of this award is to recognize scholars whose methodological contributions have significantly impacted life-course research and/or informed the development of policies in a life course perspective. Methodological contributions related to longitudinal data collection and analysis, qualitative, quantitative or mixed longitudinal methods are especially welcome.

The successful awardee will be invited to present an address at the Society's annual conference, with the possibility to publish the award address in the Society's journal, Longitudinal and Life Course Studies.

Nominations should describe the methodological contribution of the nominee as well as their impact on our field and/or policies. Both nominations and self-nominations are welcome.

2023 Award Winner: Francesco Billari, University of Bocconi

Call for Applications: Spring 2024.

To find out more about Harvey and his work, watch the below memorial lecture, 'Multilevel Modelling of Longitudinal Data', presented by George Leckie of the University of Bristol. Recorded in October 2020.