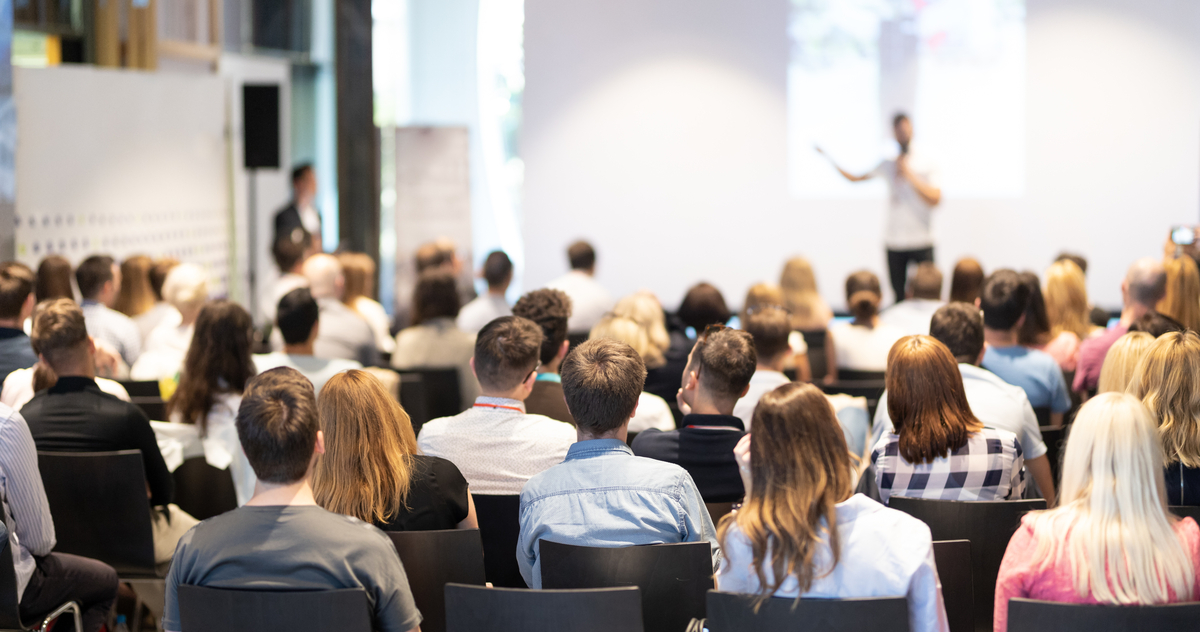 About the event
Conference Dates: 23 - 25 October 2022 (workshops on 22nd October)
Venue: Case Western Reserve University, Cleveland, USA
Conference Chairs: Dario Spini (President, SLLS), Dale Dannefer and Jessica Kelley (Case Western Reserve University).
Twitter: #SLLS2022
BOOK TICKETS: Scroll down to the bottom of this page to reserve your place!
The conference theme Growing Up and Growing Older Across Societies: Harnessing the Power of Comparative Research, intends to capture the impact of societal (countries, welfare regimes) and meso-level contexts (local territories, organisations, social networks) on the life trajectories of individuals, mixing comparative and longitudinal analyses and how contexts change when individuals' life courses take different normative paths across periods of time.
We have received conference submissions from all areas of longitudinal and life course studies: sociology, demography, psychology, epidemiology, quantitative and qualitative methodology with contributions regarding processes and functioning within and across life course stages from infancy to old age.
The conference will host a great range of presentations, from keynotes to symposia, panel discussions, individual paper and poster sessions - and with the majority of presenters attending in-person in Cleveland, there will also be an opportunity to participate remotely in many sessions for those who cannot travel.

On the 22nd October, two pre-conference workshops will also take place.

We thank our conference sponsors:
Gateway to Global Aging Data
Panel Study of Income Dynamics (PSID)
Case Western Reserve University Center on Aging and Health (UCAH)
Case Western Reserve University Department of Sociology
CLOSER UK, University College London
Integrated Public Use Microdata Series (IPUMS)
Life Course Center, University of Minnesota

Conference programme
You can view and download copies of the full/at-a-glance programmes and abstract book below.

Please note the programme is subject to change.

How to book and what the fees include
Early bird fees have now expired. Ordinary registration fees are listed below.

There are two types of conference fee: IN-PERSON and REMOTE.
Please choose the IN-PERSON fee if you are intending to participate at the conference in Cleveland. In-Person fees include access to all conference sessions, welcome pack, refreshments, lunch on 23rd and 24th October, welcome drinks reception on Sunday 23rd, and conference dinner on the evening of Monday 24th. At conference registration, there will also be an opportunity to book tickets for local attractions such as the Museum of Art, Botanical Gardens, and Natural History Museum, to visit once the conference is over.

Choose the REMOTE fee if you are intending to participate online. Remote fees will enable the delegate to view the Conference Welcome, all keynote presentations, all symposia sessions, 2 x panel sessions, a number of recorded/remote individual paper sessions, and the SLLS Annual General Meeting.
If your organisation has five or more people wanting to register, there is the option to request an invoice. If this is the case, please contact [email protected]

Conference fees are discounted for SLLS members, so if you are not already a member, join here first before booking to take advantage of the reduced rate.

The society's Journal, Longitudinal and Life Course Studies, will be a possible outlet for the publication of conference papers.