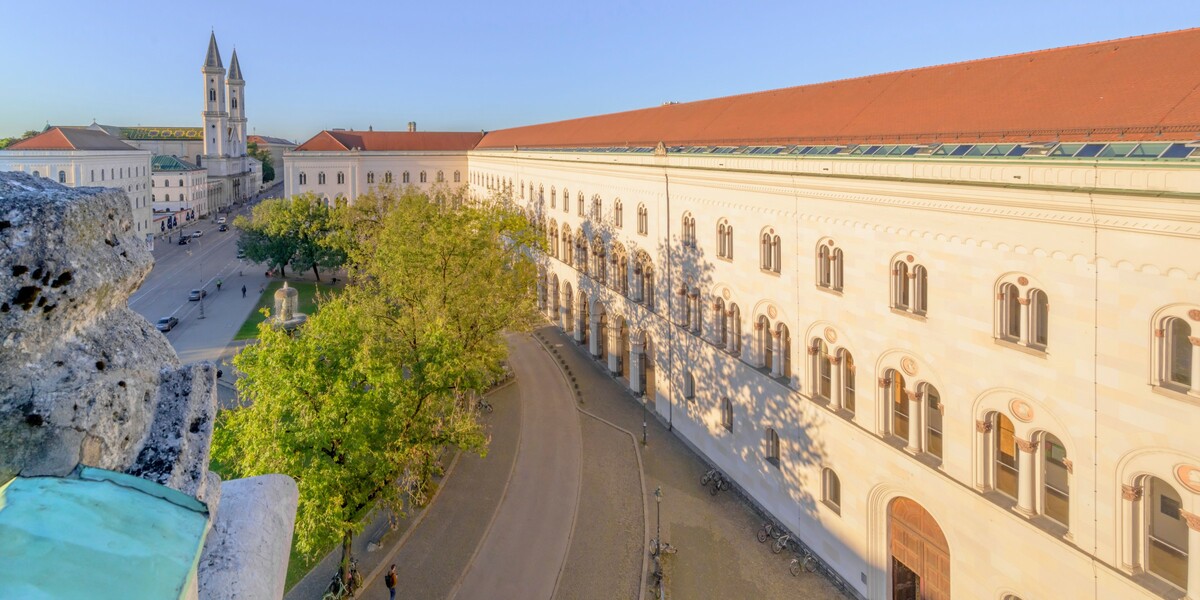 Register here for the 12th conference of the Society for Longitudinal and Lifecourse Studies
Theme: Life Courses in Times of Uncertainty
Hosts/Venue: Sabine Walper and her team at the German Youth Institute (DJI), Ludwig Maximilian University of Munich, Germany
Dates: Monday 9th - Wednesday 11th October 2023

The conference is an in-person only event in Munich, Germany. The programme and supplementary abstract book are available to download above.
Sponsors: CLOSER, Infas, the Life Course Centre, and Mangold International.

Keynote Talks:
1. Wealth and Reproduction - Fabian Pfeffer (Ludwig Maximilian University of Munich);
2. Structure and Agency in the Educational and Social Life Courses: Findings from the German Longitudinal Three-Generation Study LifE - Fred Berger (University of Innsbruck);
3. Making the Transition to Adulthood in Times of Social Change: Challenges and Opportunities - Ingrid Schoon (UCL Institute of Education);
4. Navigating Through Difficult Times: Family Transitions, Strains and Coping -
Sabine Walper (German Youth Institute - DJI).
Rates and Dates: Early bird rates run from 1st June to 15th September 2023. Ordinary rates run from 16th September to 11th October 2023.
Student Rates: Available for students and those within 5 years of PhD.

Payment: Rates are to be paid by credit or debit card. For five or more delegates from the same organisation, we can issue an invoice for payment.

Post-Conference Workshops: Three workshops will follow on from the conference, taking place on Thursday 12th October at the Ludwig Maximilain University of Munich. Please click here for details and to register.

Recommended Hotels: Download the pdf below to view recommended hotels in Munich and special rates for delegates.

Cancellation Policy: If you need to cancel your conference booking, email [email protected] before 20th September 2023 for a full refund. No refunds will be made if cancellation occurs after this date.
Conference website: www.sllsconference.com

BOOK YOUR TICKETS BELOW!
Recommended Hotels, including maps showing walking distance to Ludwig Maximilian University (LMU)
Conference fee includes:
Welcome pack
Access to any session over the three days (9th - 11th October)
Daily refreshments
Lunch x 3
Welcome drinks' reception (Monday 9th October)
Early career night out (Monday 9th October)*
Conference dinner (Tuesday 10th October)**
*Early career delegates only.
**Early career delegates have the option to pay a higher conference fee which includes the conference dinner, or the lower fee which excludes it.